Articles
Featured
Scripture tells us 24 times to care for widows and orphans. Here are 24 ways you can do just that.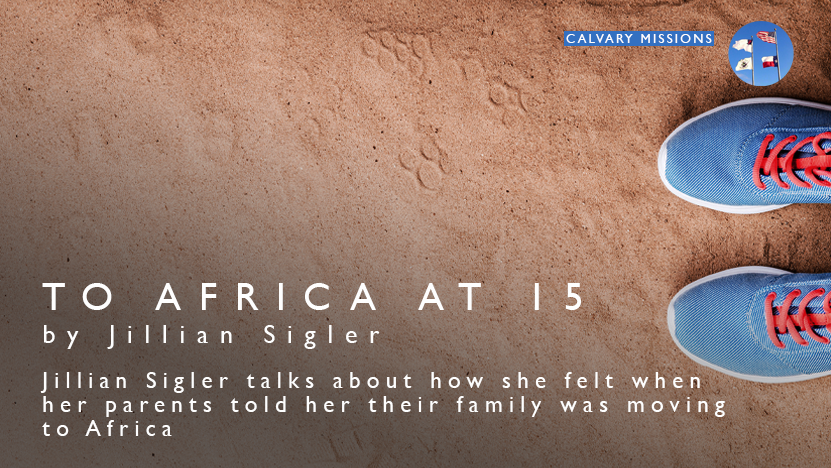 Jillian Sigler talks about how she felt when her parents told her their family was moving to Africa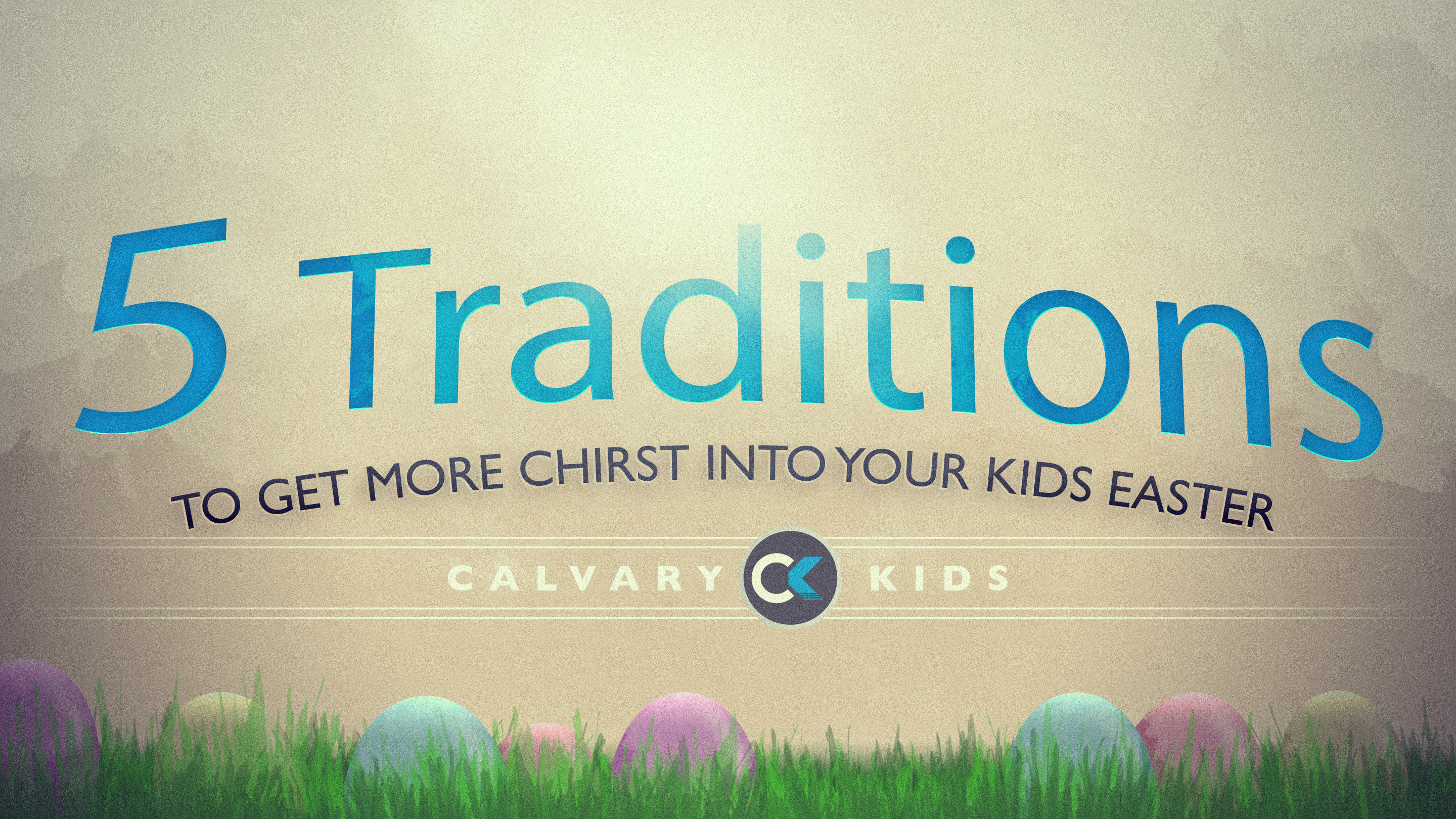 5 Easter tradition for kids to get more Christ into your children's Easter!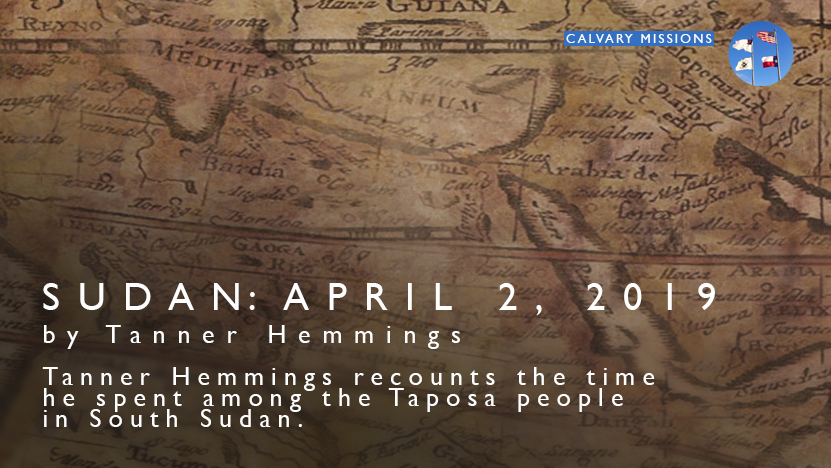 Tanner Hemmings recounts the time he spent among the Taposa people in South Sudan.