AWANA
Awana is our Wednesday night program. It stands for Approved Workmen Are Not Ashamed. (2 Timothy 2:15) Awana is a fun, energy filled, high impact scripture memory program to help parent's disciple their children. The night is divided into 3 segments: Game Time, Handbook Time and Story Time. These segments are designed with your child's age in mind. Friends are always welcomed!
Begins Wednesday, September 9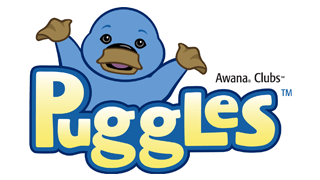 2 Year Olds (By September 1st)
Puggles recognizes the learning ability of 2 year-olds by introducing biblical precepts at church and equipping parents to teach them at home. Toddlers love having their very own Awana club just like their older siblings.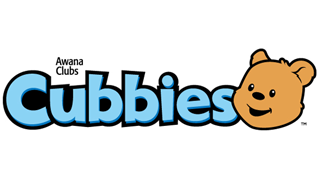 3 to 5 Year Olds (By September 1st)
Cubbies celebrates the spiritual potential of preschoolers (3 & 4 year-olds) by helping them develop respect for God, His Son, and His Word.
Kindergarten - 2nd Grade
Sparks ignites the curiosity of early elementary-age kids to learn about the people and events of the Bible, building a foundation of wisdom for knowing Christ.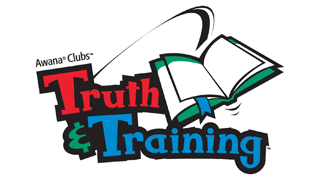 3Rd to 6th Grade
T&T engages third through sixth graders by answering their questions about God and the Bible, guiding them through this pivotal life stage to grow in Christ's grace.