Every Sunday, from 09/09/2018 to 12/16/2018, 4:30 PM - 5:45 PM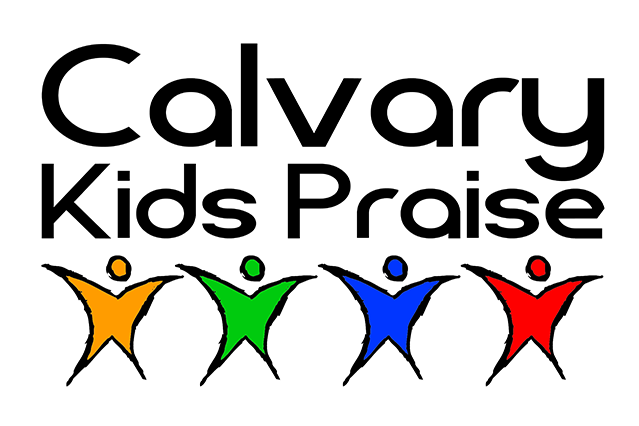 Kids Praise Kick off – Sunday, September 9!
Registration begins at 4:00!
Building 6 – 3 years by 9/18 through K
Building 8- Grades 1-6
Every Sunday, beginning Sept. 9
Preschool – 4th grade meet 4:30 – 5:45
5th & 6th grade meet 4:15 – 5:00 (before Planet Life)
Our primary goal is to equip children to become lifelong worshipers of the Lord Jesus Christ, not only through song, but in all that they do! We believe that authentic worship is the glue that will keep children involved in church past their teen years, and so we incorporate many methods to teach children to be intentional in worship, so that everywhere they go in life, they experience God!